We are committed to conduct all activities with integrity and in compliance with our Code of Conduct and values.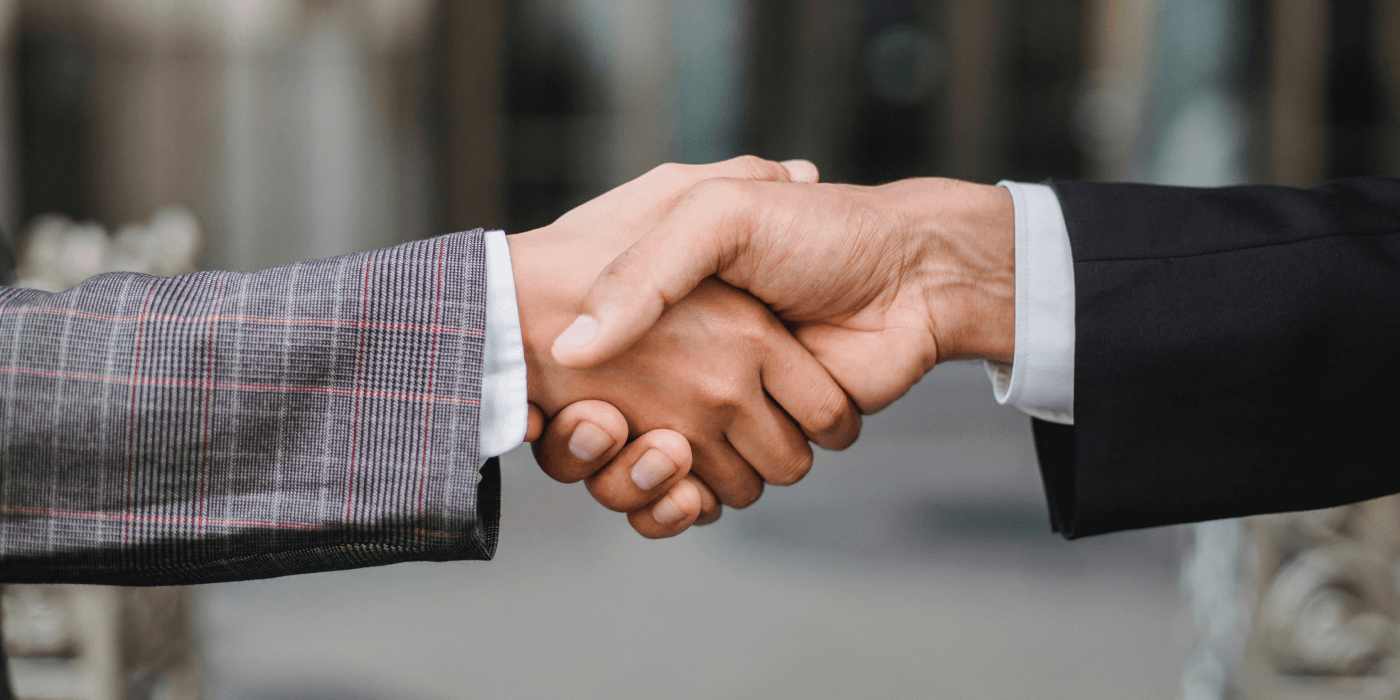 Learn about our Code of Conduct and Ethics & Compliance Policies.
Transparency
We listen to you. Speaking up is the right thing to do.
Contact methods available 24/7
The transparency Line is at your disposal to report any actions contrary to our Code of Conduct, Values and Policies. This line is operated by a third party named Letica.
Contact us visiting letica.mx/proeza or send an email to: proeza@letica.email
Contact us to your location

If you were a witness, victim or affected party of a possible violation to our Code of Conduct, use the Transparency Line to report it. Here are some examples of behaviors to report:
Discriminatory acts
Give preferences (favoritism)
Harassment and bullying
Acts against the corporate conduct
Use of alcohol or illicit substances
The supplier or co. Is related to my colleague (conflict of interest)
Offer or receive improper benefits from a third party (bribes)
Documents and records falsification
Gifts and invitations from a third party that exceed the policy limits
Confidential information disclosure
Assets theft (company resources)
Inadequate use of informatic equipment or software
Files and records destruction
Use of company assets for personal use
Give unauthorized access to the company facilities
Waste and environmental impact
Lack of safety equipment
Unsafe conditions
Your report is confidential: