Portfolio Management Company, composed by purpose-driven business platforms committed to a better tomorrow.
Scroll
Founded in 1956, we have built solid credentials across a wide range of industries.
Proeza manages a portfolio of companies recognized for their reliability, innovation and contribution to the development of their employees towards a better society. We are also committed to constant improvement and growth, building self-sustainable business ecosystems and igniting change for a more prosperous and harmonious tomorrow.
Grupo Proeza holds strong and purposeful companies.
Create a more sustainable and prosperous world by building business ecosystems.
We strive to live our purpose immersed in our everyday actions, respecting life and caring for our people, communities, and environment, exceeding our stakeholders' expectations and creating shared value.
Sustainability Vision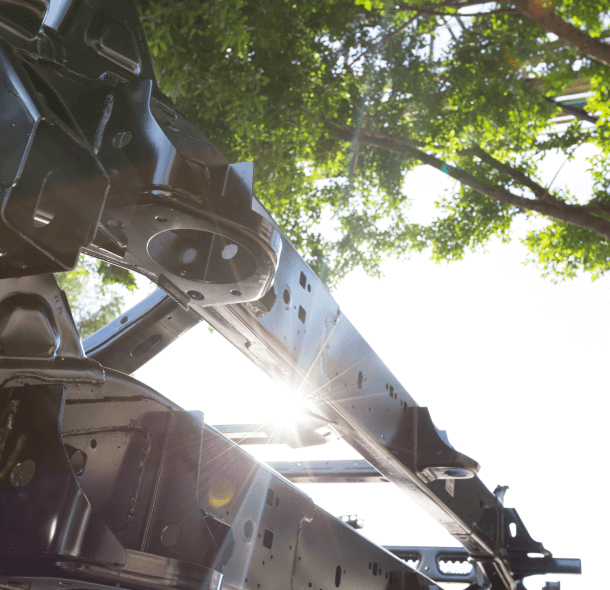 Polo Cedillo, Grupo Proeza Co.
"Each of us has the commitment to contribute to building the better world we all envision."