Our people are the driving force behind our growth and success.
We are looking for driven people who are passionate about making a difference. With wide opportunities for growth and dynamic team culture, we're the perfect place for you to thrive.
Employee value proposition
We prioritize the well-being and holistic development of our people by fostering a human-centered culture.
We're committed to ensuring our team members feel fulfilled and empowered to reach their full potential. Join us and be part of something exciting.
Open positions
A humanistic culture where our people's well-being and integral development is a priority.

A successful company recognized for its reliability, innovation, and contribution towards a sustainable world.

A learning environment where we enjoy challenging ourselves as we collaborate to solutions for our stakeholders.

A competitive reward system that promotes inclusive behaviors, equity, and opportunities for all.
We care about our people's experiences at Proeza.
Get inspired by the stories of those who have found their path to success within our companies, and envision your own bright future working with us.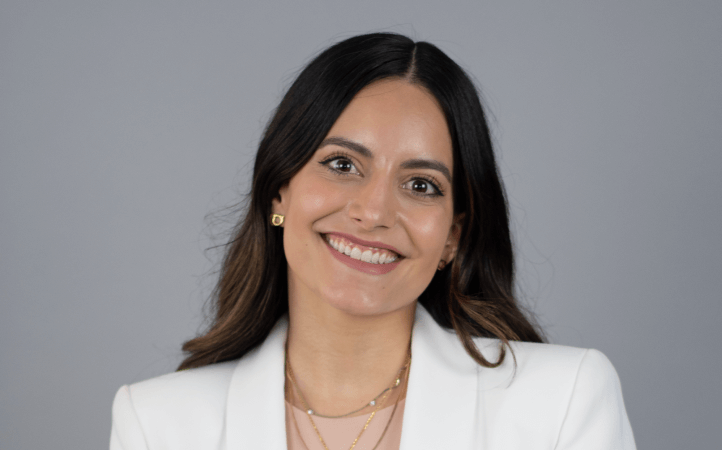 "Metalsa is the right place if you are looking for professional development and challenges, it's the best decision I've made"
Marianna del Bosque | Metalsa Talent Management COE Co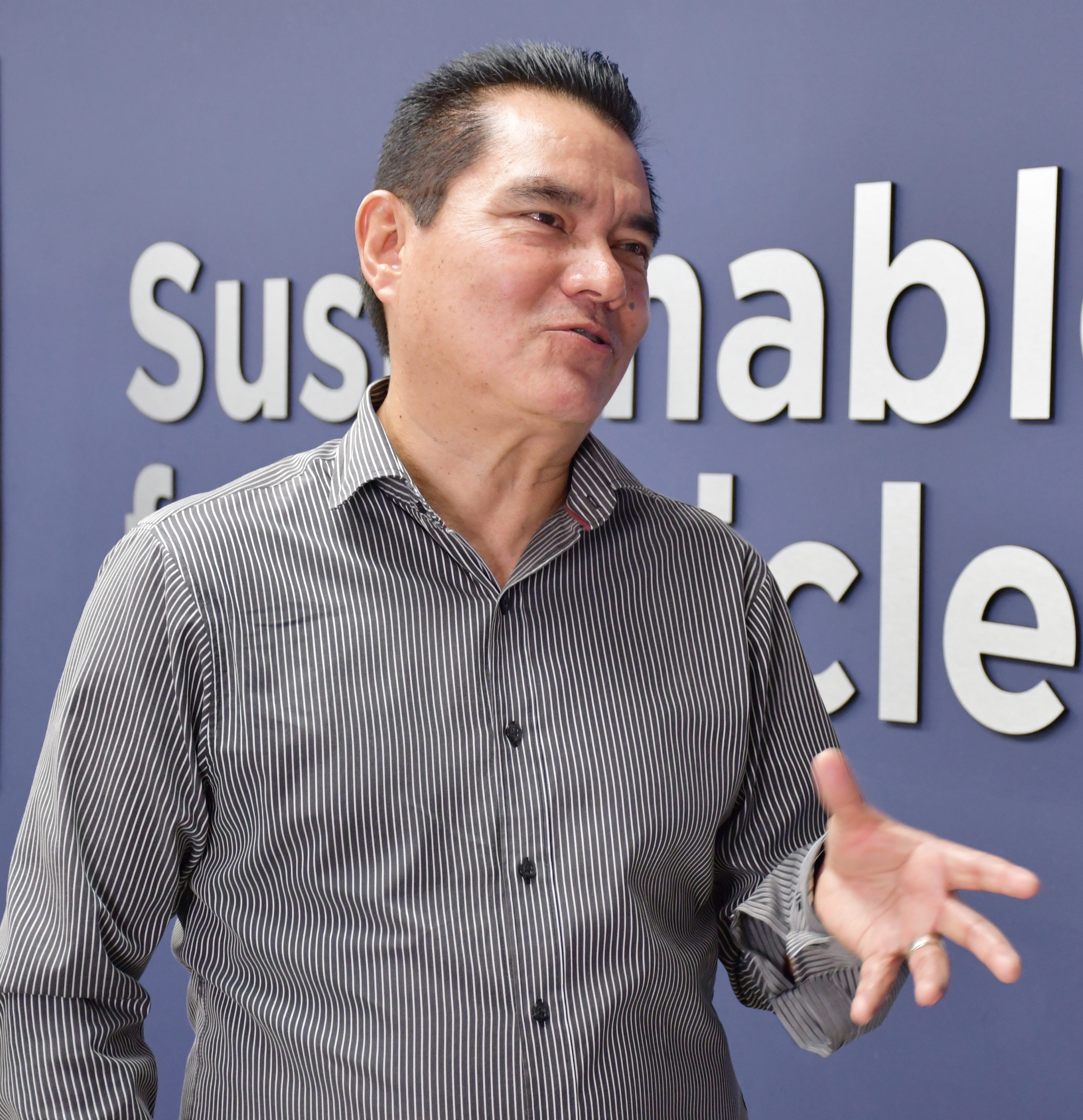 "The working environment is one of my favorite things about Metalsa, Metalsa is a company where you can make mistakes you can do new things, thinks about new scenarios, you can challenge yourself."
Aurelio Rodríguez | Metalsa Learning Operations Sp.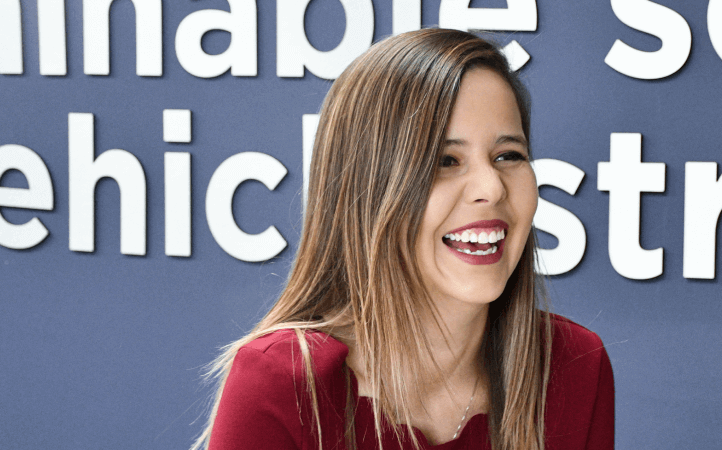 "I've come to do things that never in my greatest dreams I would've believed that I could do and it all has been in hand with Metalsa and the opportunity that it has given me for my development."
Lorena Espinosa | Metalsa MOS Operations Specialist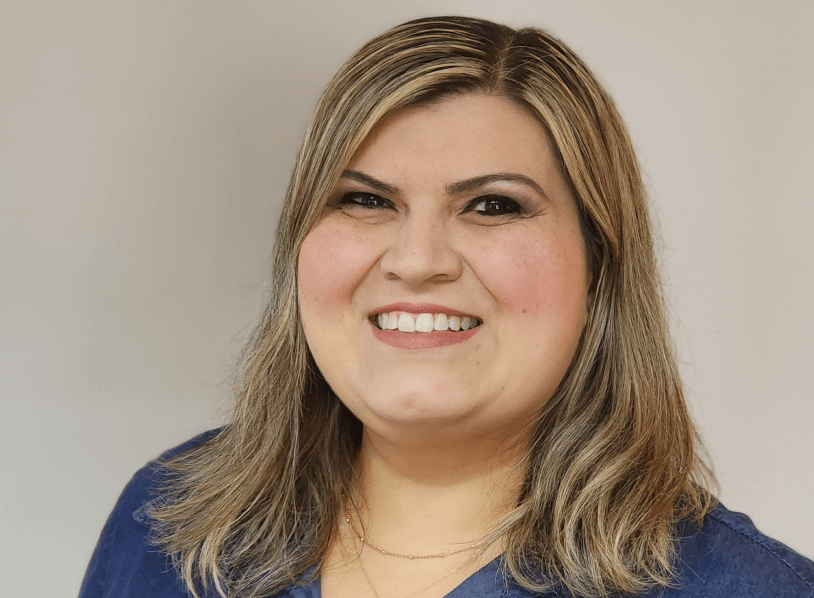 "Working at Citrofrut for me means family, a synonym for loyalty and trust that helps strengthen success in this great industry." 
Xochitl Contreras Olazaran | Citrofrut Inventory and Service Manager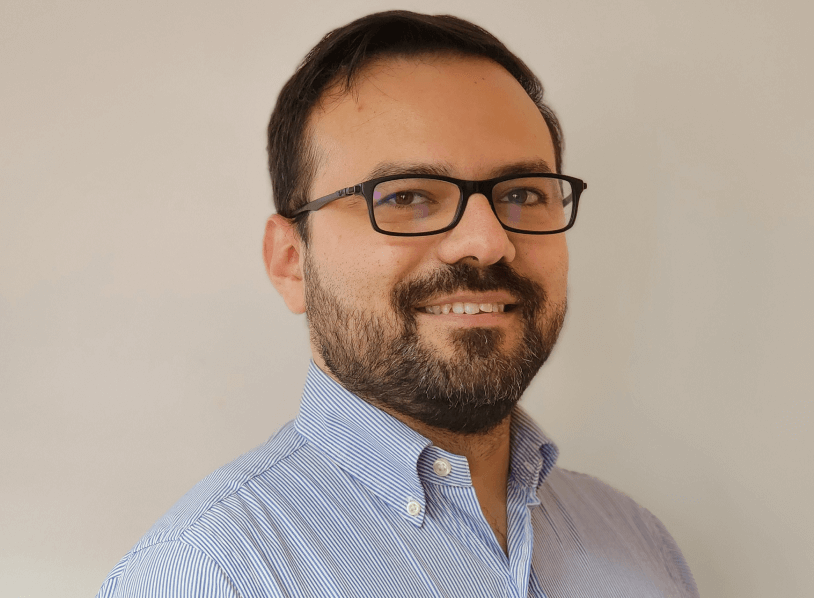 "11 years ago, I decided to accept the opportunity to join Citrofrut, and since then, I have experienced the best professional challenges and experiences due to its dynamic and constantly evolving nature." 
Luis Machorro | Citrofrut Sales and Logistics Coordinator